Over the years, Katy Perry has definitely turned into a modern day pop sensation. Despite being extremely popular, there are some amazing facts about the pop icon that you may not be aware of. Recently, Katy Perry's latest album Witness achieved global success like her previous works. The singer knows how to stay in the limelight.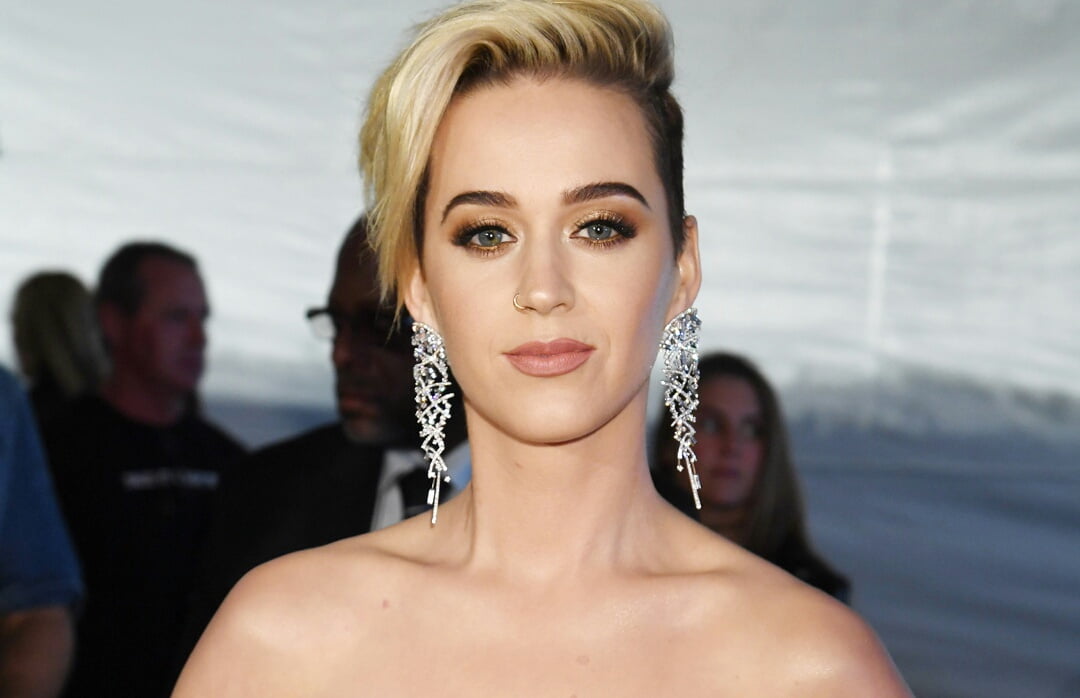 However, there are some amazing facts about Katy Perry that aren't known to everyone. We are taking this time to go through some of those amazing facts.
1. She didn't use her real name that is Katheryn Elizabeth Hudson, as her stage name to avoid confusion with actress Kate Hudson.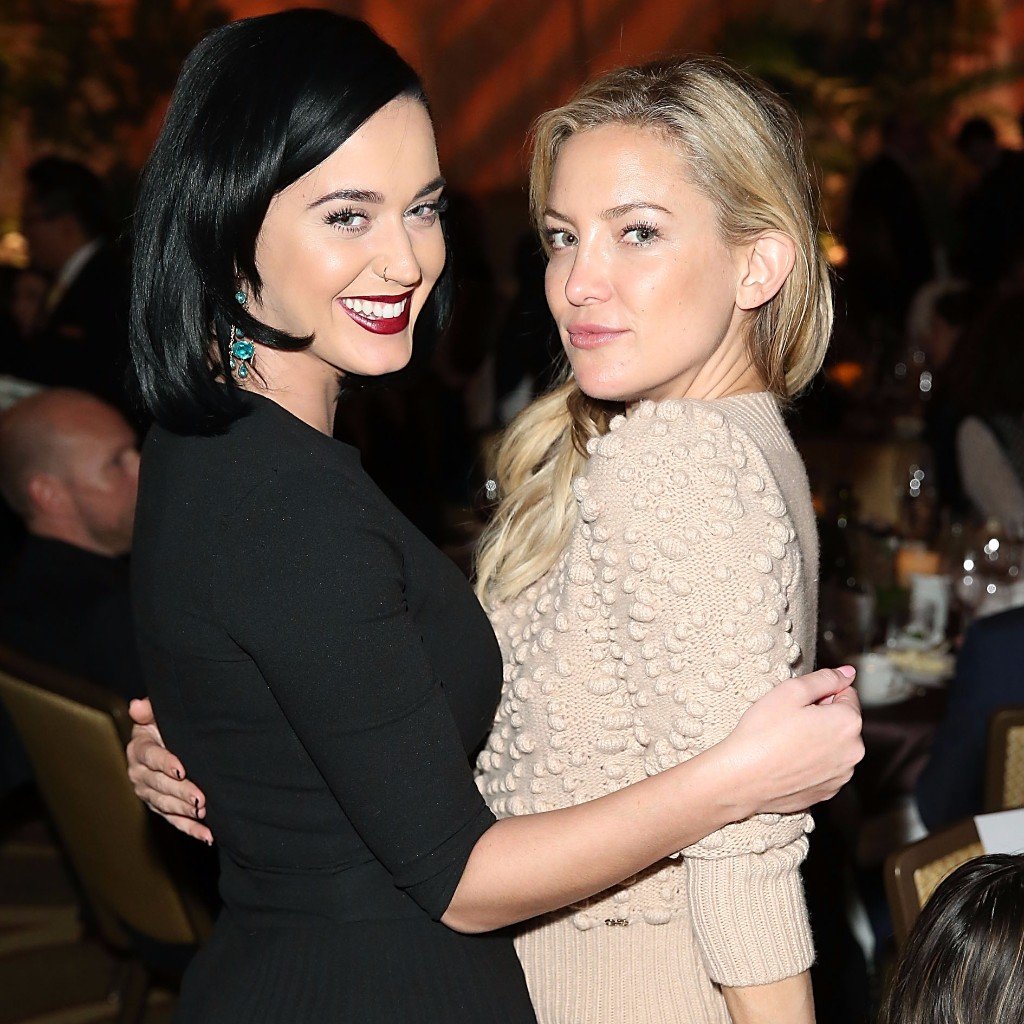 2. Katy Perry's parents are pastors. She started her singing career at her parent's church at the age of 9 and did so till she was 17.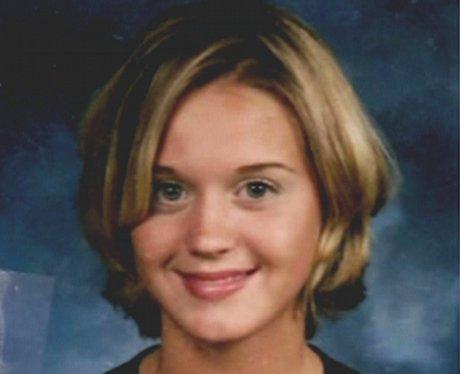 Click on next page to see more
3. While growing up Perry wasn't allowed to watch Smurfs, or read Harry Potter due to her strict Pentecostal parents. Years later in 2011, she made her film debut as Smurfette in Smurfs.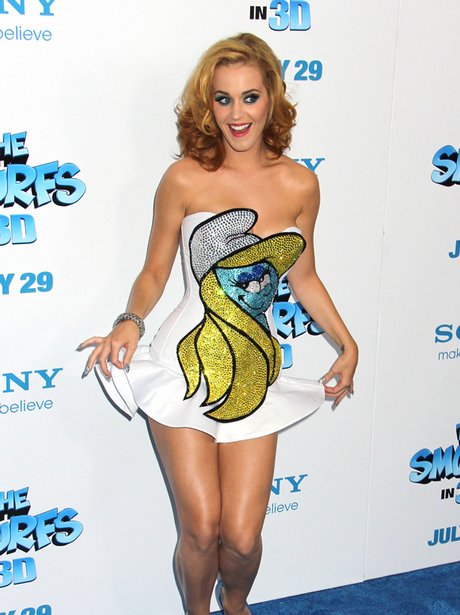 4. Perry started her music career singing Christian pop. At the age of 16, Perry released a Christian pop album under the name Katy Hudson. The album bombed big time and was a massive failure.
5. At the age of 17, Perry left home to pursue her music career. Island Def Jam Music Group signed her to work on a new album. The album never got released.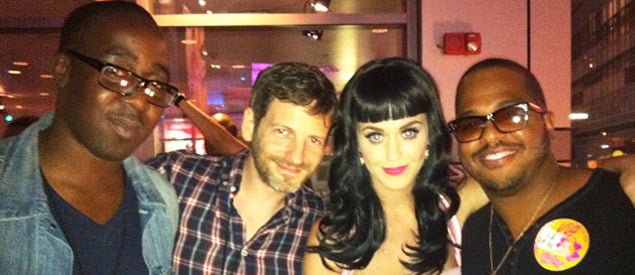 6. Katy Perry dated the lead singer of Gym Class Heroes Travis McCoy for several years until they split off in 2009.
Click on next page to see more
7. Katy Perry had 5 consecutive singles reach the first spot on the Billboard Hot 100. She is the only artist since Michael Jackson to achieve this.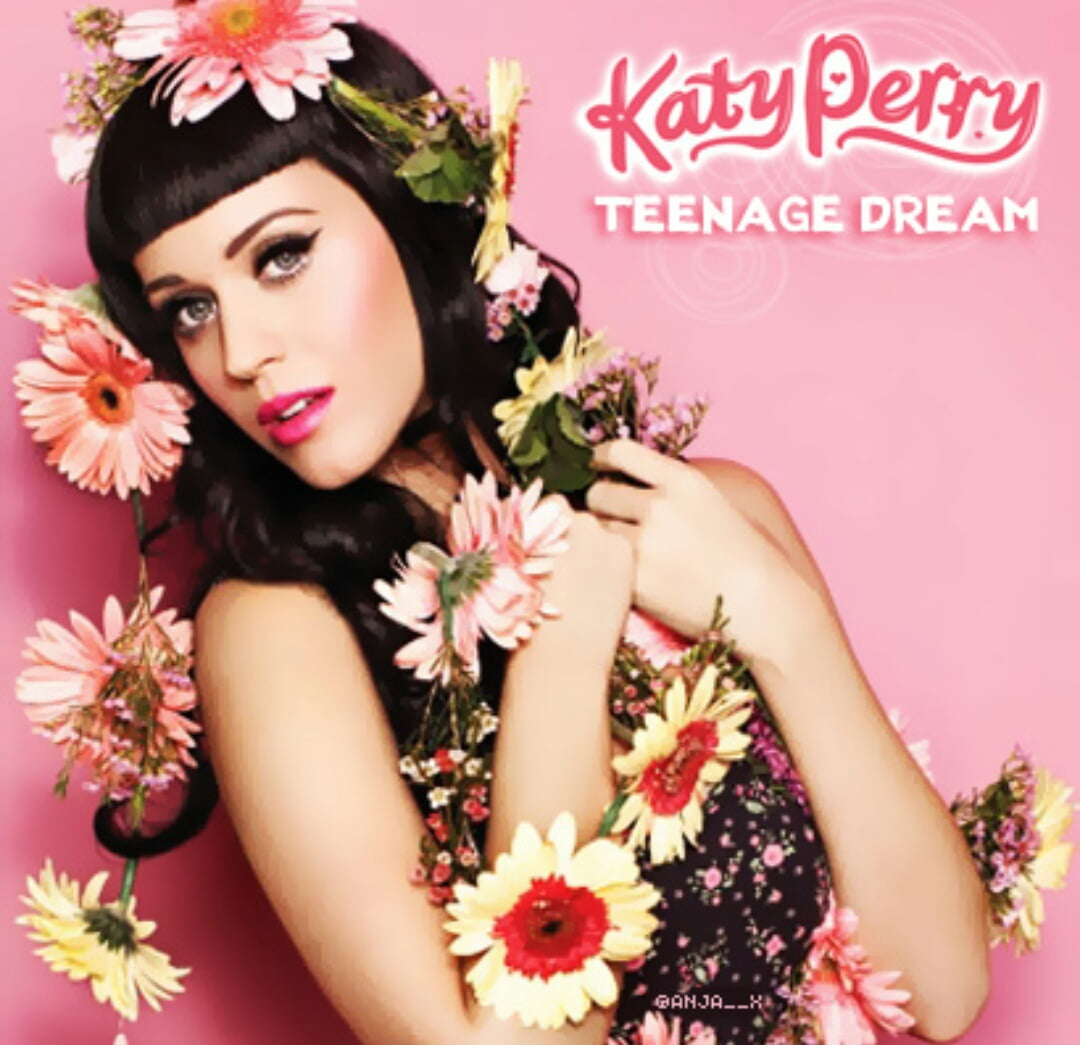 8. Katy Perry got married to Russell Brand in India, and Brand filed for divorce after a year of their marriage.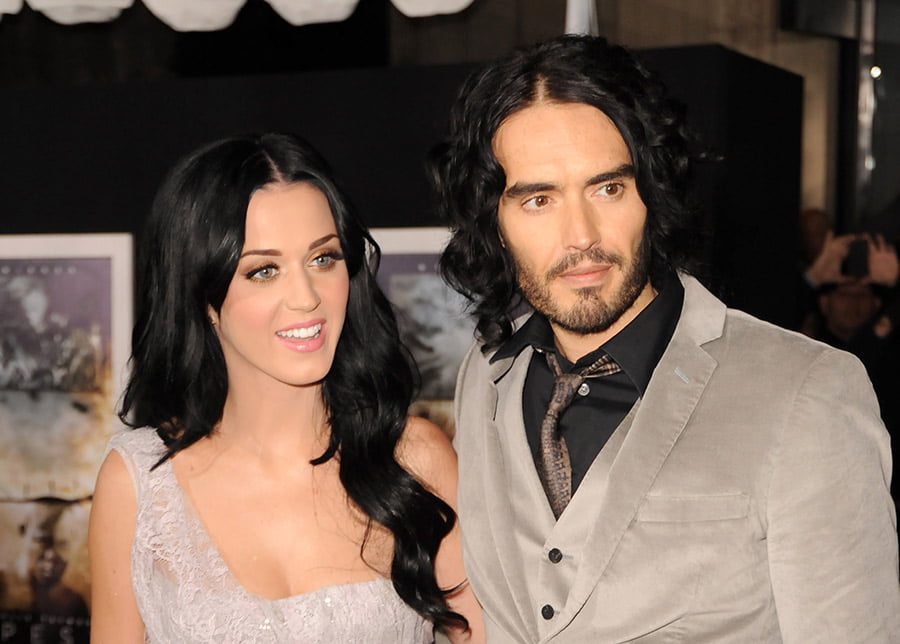 Source : Sarcasm