Possibly there is no one on this earth that despises Spring Break. After all, it is all about vacations and a perfectly regulated weather all around. Everyone's either partying at their home or planning to go on a long relaxing vacation. But do things always turn out the way we want them to? Of course, Never! And most of the time we've our sadist friends or awkward conditions to blame. Passing out at a stranger's place, beach photo shoot fails, sun tanning etc. are just the mere consequences we tend to ignore. But is this all? Read the article and find out by yourselves. And yes, make sure that you don't fall into these silly situations during your spring break.
1. Seems like someone just got lucky.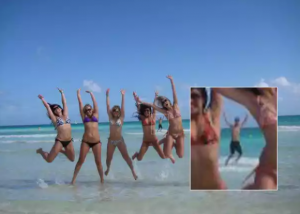 2. Being single during spring break can really turn awkward at times.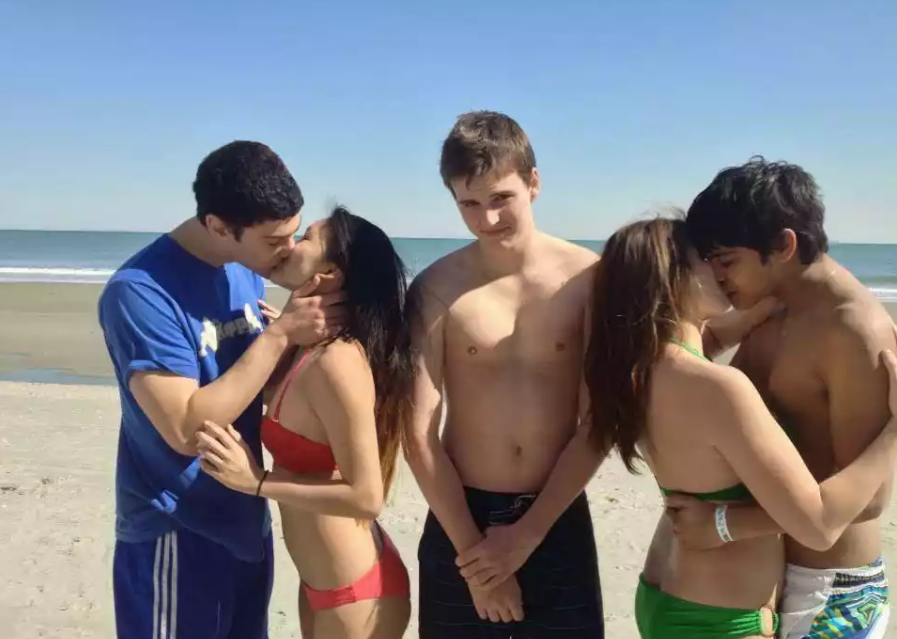 3. Is this more of a flexible or adventurous kinda thingy?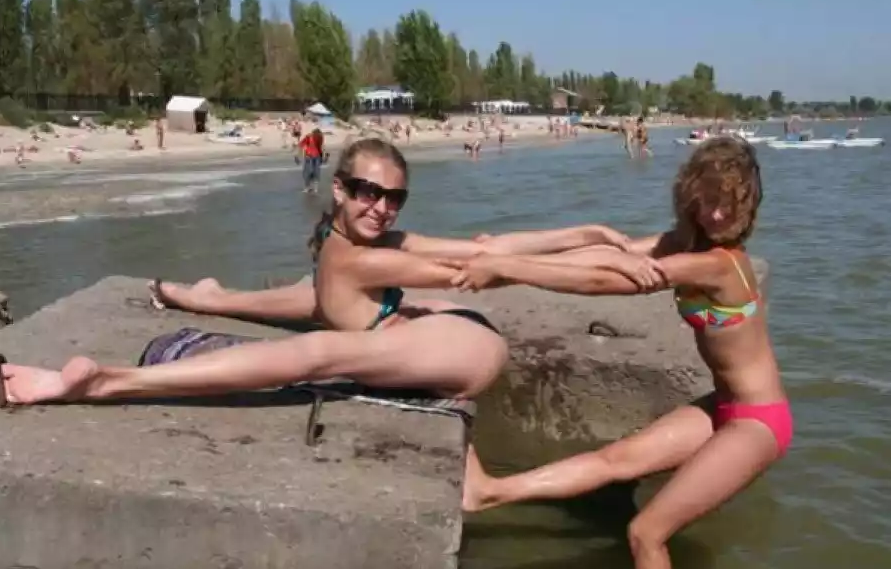 Click on next page to see more
4. This is a really awkward silvery room.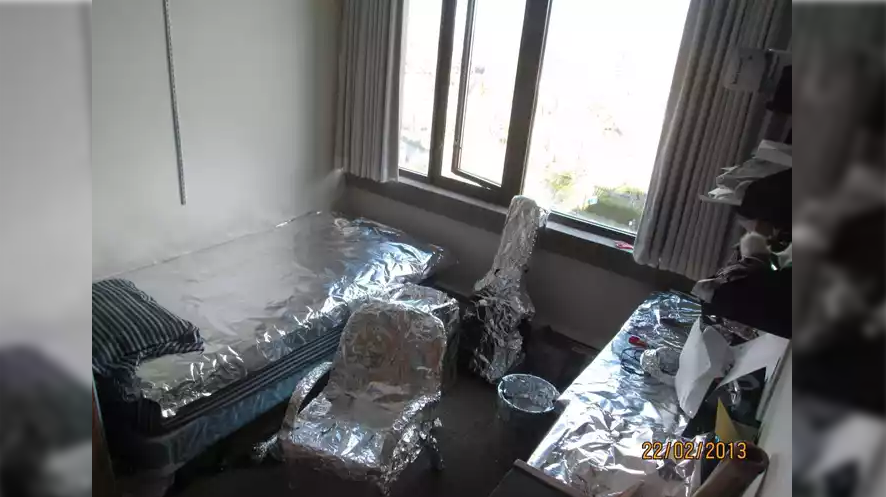 5. Decide for yourselves.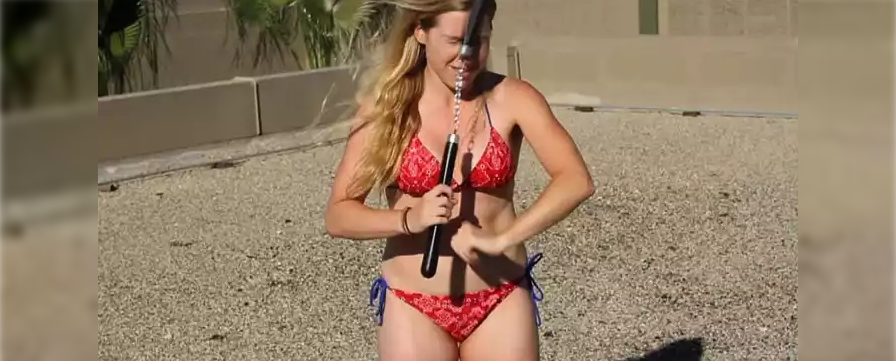 6. Well, we all do have our own specifically painted body parts. Yet, our love for crocs will always remain intact.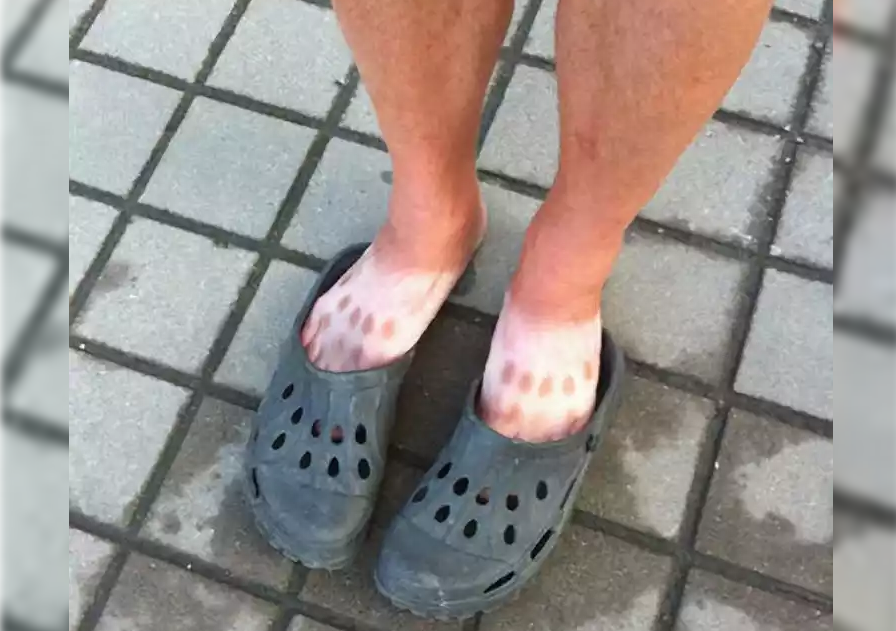 Click on next page to see more
7. Cameraman certainly did a wonderful job. What say?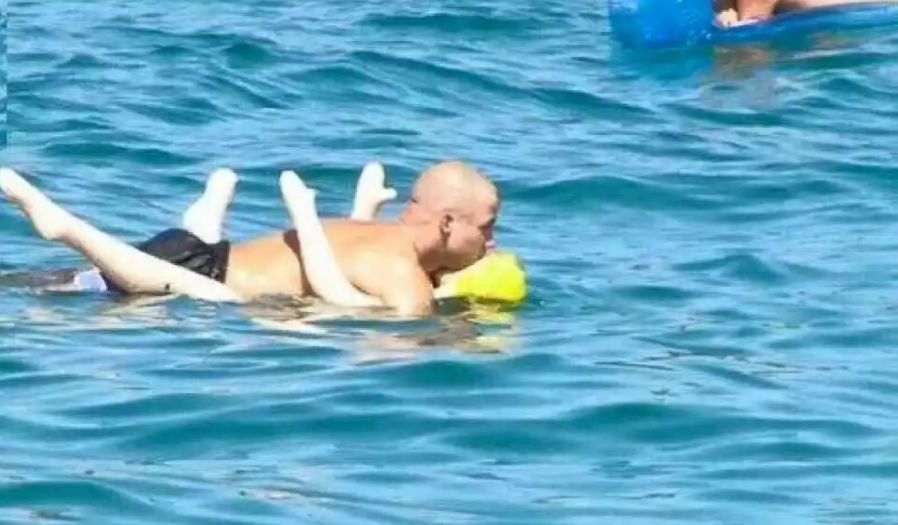 8. Now there's one perfect, or say awkward snapshot for all the dog-loving boys out there.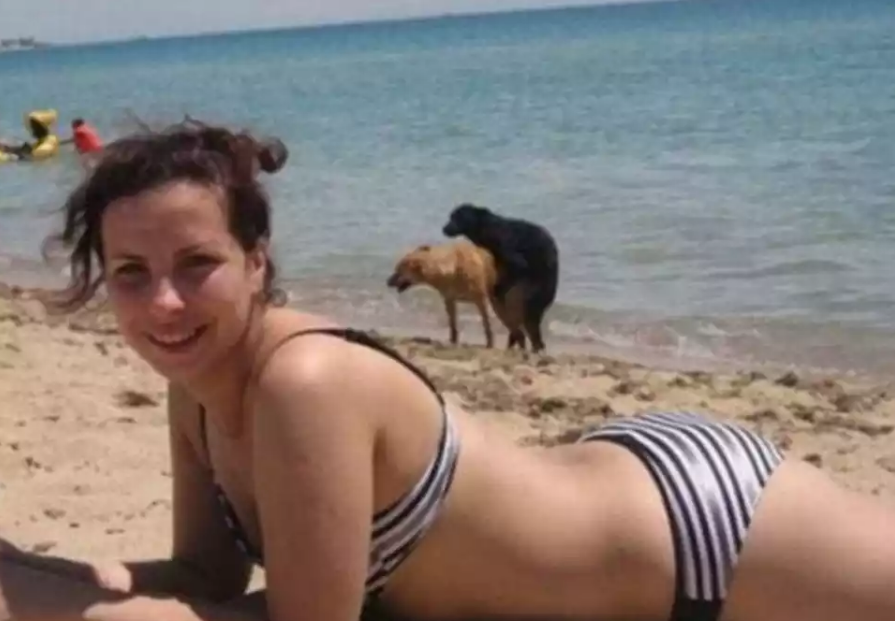 Source: Sarcasm