With so many horrible things going on in the world today, it can be tough to tune into the news on the daily basis. Luckily, there are some news anchors that are aesthetically pleasing and help make turning on the news that much easier. You are now about to go through and witness the hottest news anchors on TV and any mistakes they may have caused on air.
Olivia Wayne — Sky Sports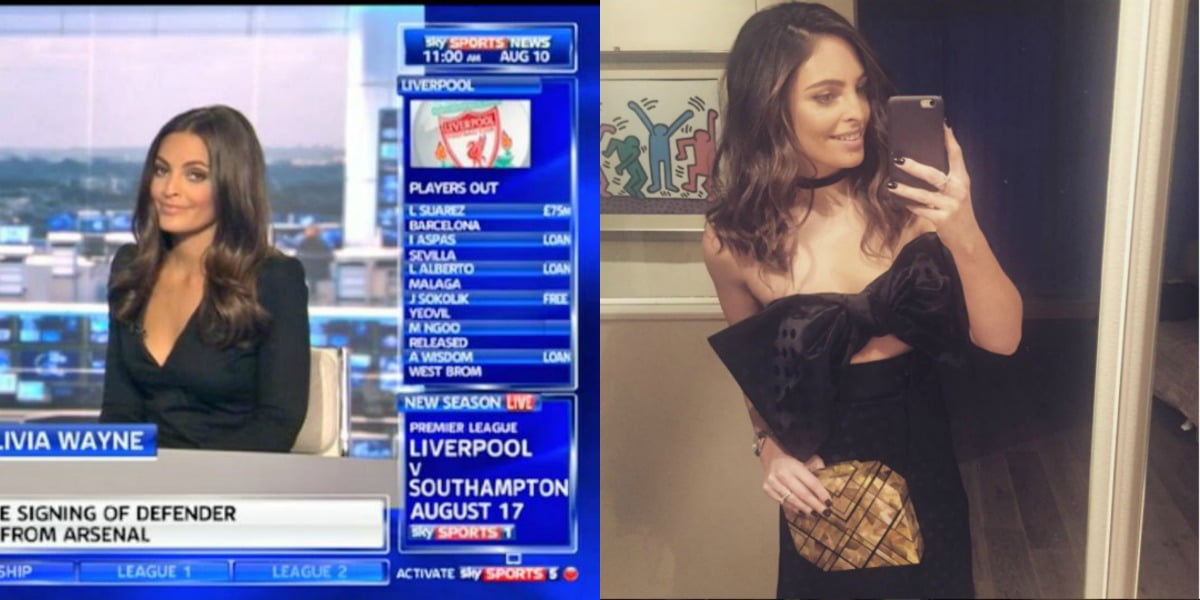 Olivia Wayne was born in the United Kingdom but also looks as if she deserves a kingdom due to her beauty resembling that of a queen. She is an anchor for Sky Sports News. She got a degree from UCLA and whilst in Los Angeles, she interned at Warner Brothers which did nothing less than help her career.
She has a huge following on her Instagram and she recently gave birth to her first child. The father of the child is most certainly lucky to have Olivia in his life to wake up to in the mornings, isn't he?
Click on next page to see more
Jackie Guerrido — Univision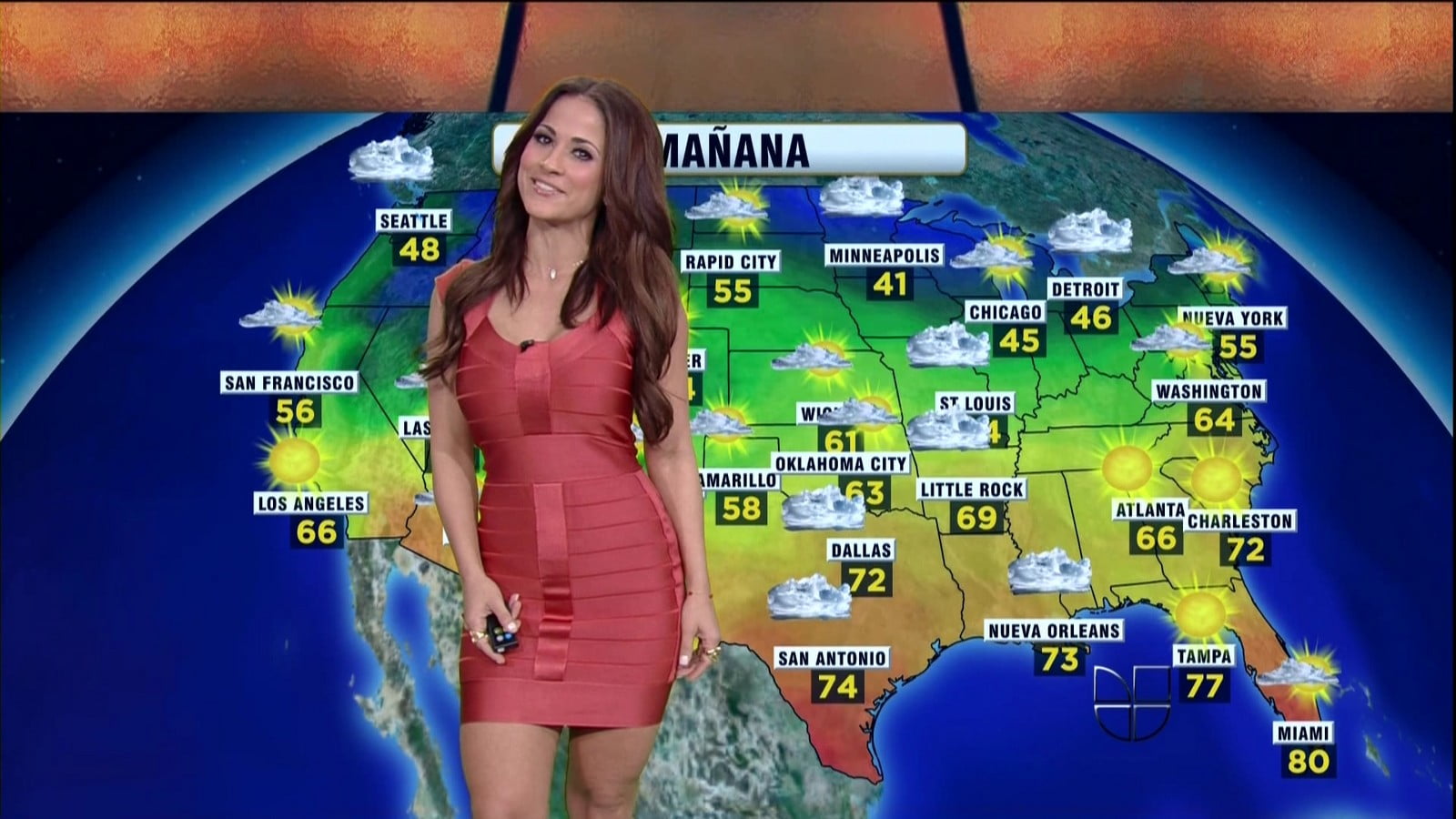 It's not every day you meet a mother of two who looks as stunning as Jackie Guerrido; what is her workout regime? That is beyond the point, Guerrido, hailing from Puerto Rico is one of the main reasons viewers tune in to watch Univision. Before Univision, she worked Good Times In The Morningand a list of other radio shows.
She was co-hosting for a while before landing her own music show. Once Univision laid their eyes on this talent they gave her offer she couldn't back away from. As of early 2017, she is a co-anchor of Primer Impacto.
Megyn Kelly — Fox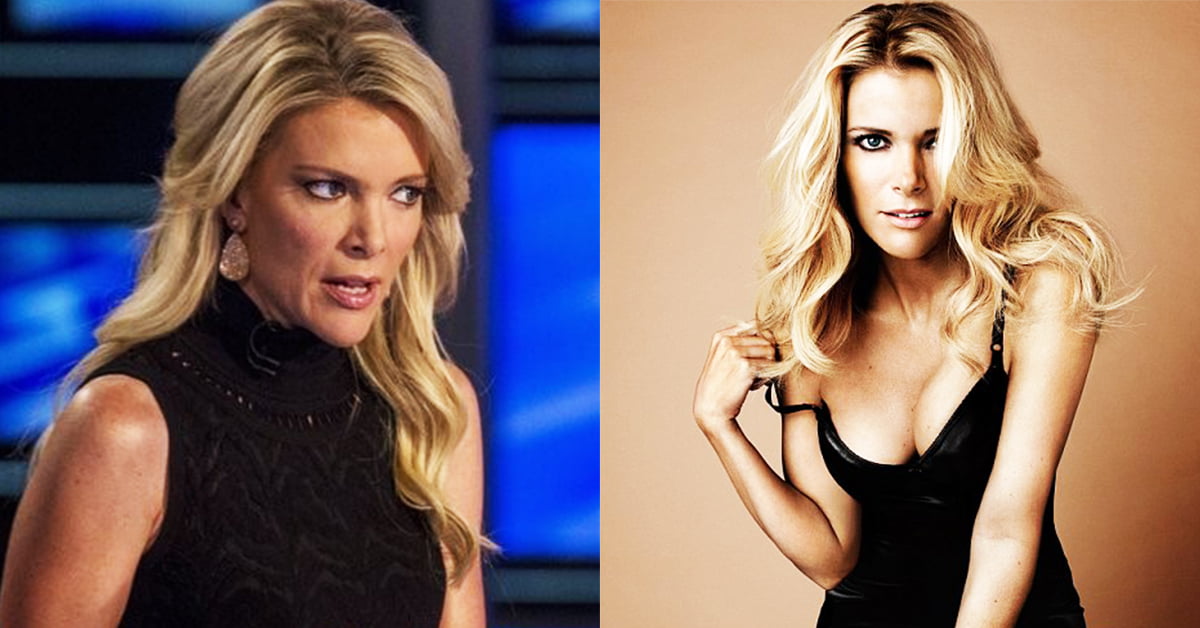 This is the result when you mix beautiful news anchors with GQ Magazine. Megyn Kelly of Fox was a lawyer before she turned her attention to the news. If she didn't end up hating law, she wouldn't have made it to Fox. "The problem with the law is that it's always there," Kelly said. "There wasn't a vacation I took over the nine years I practiced."
She saw instant success once she became a reporter. "I sent my tape to Kim Hume, and she called me in the next day," she said. And like that, she started working for Fox. That didn't come without any troubles as it was rumored that she had an affair with a co-worker, Brit Hume. "I haven't been this honored since that rumor about me having an affair with Megyn Kelly went around," said Hume. Just to remind you how hot she is.
Click on next page to see more
Melissa Theuriau — M6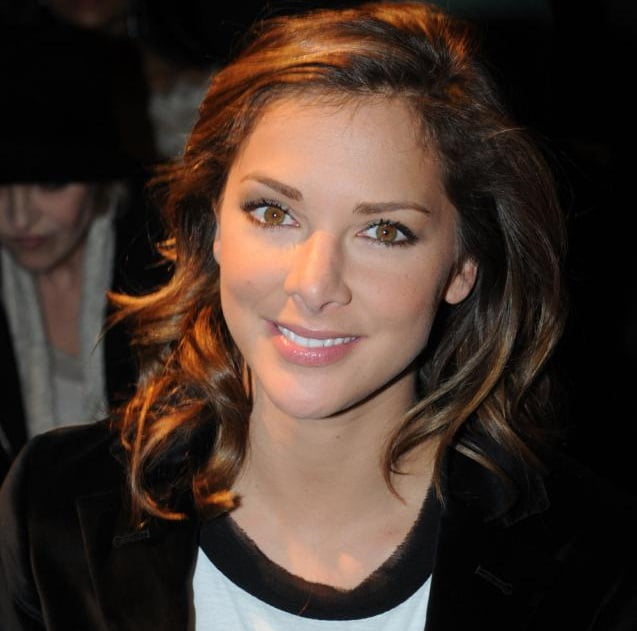 We went to foreign soil to dig up this diamond. Her name is Melissa Theuriau and she does the news over in France. She studied journalism and her career came to the forefront when a compilation video of her reading the news was uploaded and became viral. From that video, she was voted world's most beautiful news reporter.
Clearly, Theuriau is as humble as they come. She can't understand the hype that was brought to her as she claims she "cannot explain it… I am absolutely not seeking this publicity." Whether she is seeking or not, her beauty has brought the attention.
Yanet Garcia — Televisa Monterrey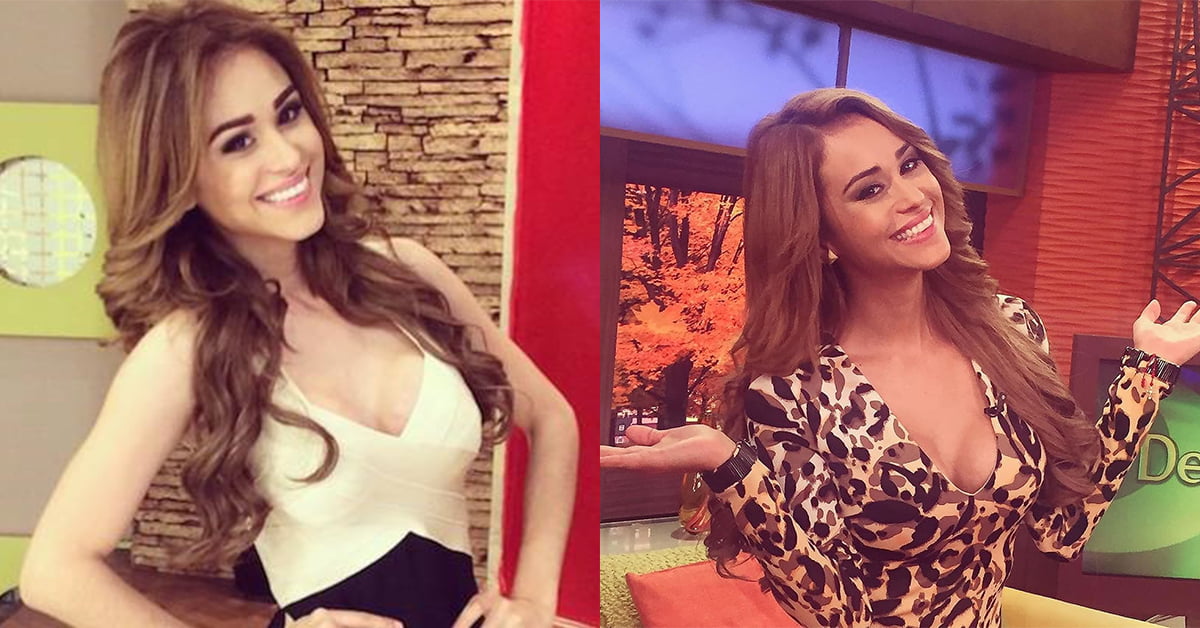 Look above and ask if there needs to be a long explanation as to why she has honored this list. Yanet Garcia is one of the most followed personalities on social media. Her Instagram just got to four million followers in March 2017 and she celebrated by posting a very revealing selfie that was sure to please her male follower fan base.
She informs the people of Monterrey, Mexico and since the weather is great over there, for the most part, she has the ability to showcase her curvy body. She gives the people want they need when reporting the weather and gives them what they want when posting selfies.
Click on next page to see more
Courtney Friel — KTLA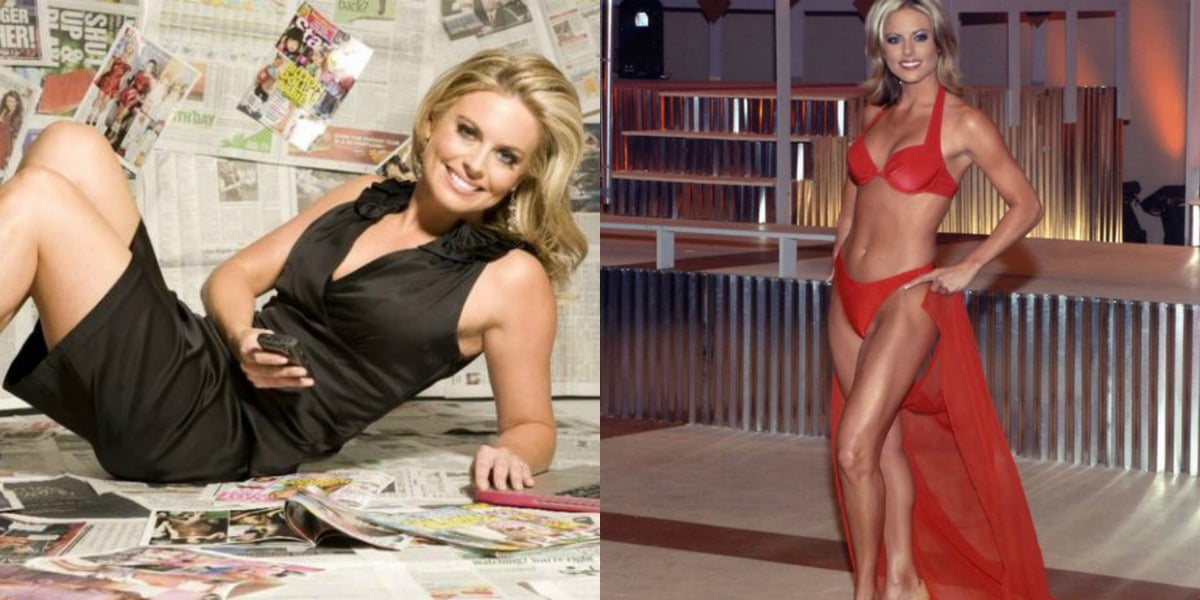 Throughout all of America, you can rank Courtney Friel in the top when it comes to most beautiful news anchors. Before landing with KTLA she was an employee of Fox News. Like our previous anchor, Friel loves to post to Instagram as well and use her own hashtags like #FriealityShow and #KeepitFriel.
Over the past few years, however, she has toned it down because she is now a mother. She's admitted that she has had a drug and alcohol addiction problem and that back in the '90s had "good times". Those days are behind her now, thankfully.
Source : hooch.net