Families, couples, and singles who are caught up in the day to day chores, activities and busy schedules, often needs a break or vacations, to devote enough time towards relaxation and also to come out of life's horrible stressful atmosphere. The vacation allows them to come back fresh and motivated, to once again continue with the daily routines of life. Hence, vacations prove that they are meant to be enjoyed, annually at a far-flung desired destination.
Couples usually prove out to be the favorites on vacations, as they spend some very valuable time with each other, in getting to know each other better. Instead, some couples prove out to be so horrible during vacations, so much so they become a nuisance for other vacationers, whether it's on a plane, on the beach, in a restaurant, in a hotel or by the pool. These couples leave their horrible mark wherever they go.
We bring you some couples who prove out to be the most horrible on vacations. Observe closely.
1. Shameless Couple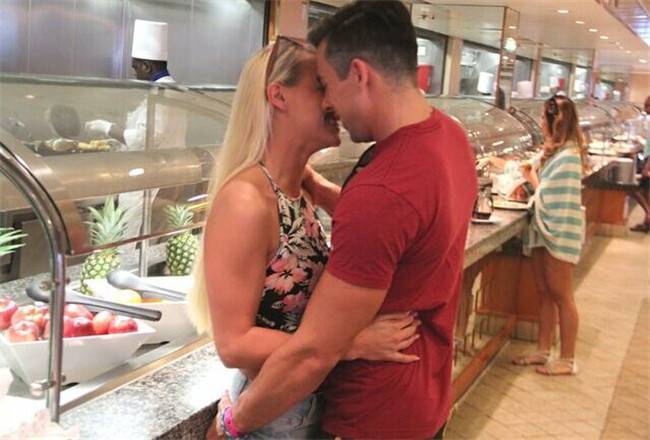 You will see these madly in love, $3xually explicit couple who care the damn about the rest of the world. They start getting on with their act, dry humping, tightly embracing, lip locking, hands freely traveling on each other, whether it's in a restaurant, by the pool, in the hotel lobby, inside the lift, they just seem to be not getting enough of each other.
2. Half Naked Couple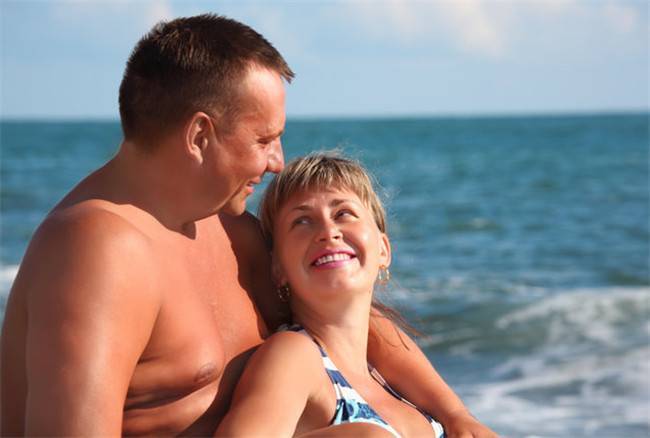 Vacationers just wish that they put on some clothes because their bodily shape looks so horrible. People don't wish to take a glance at them, yet the couple goes around all over half naked, least bothered about their ugly shape.
Go to next page to see more
3. The Odd Couple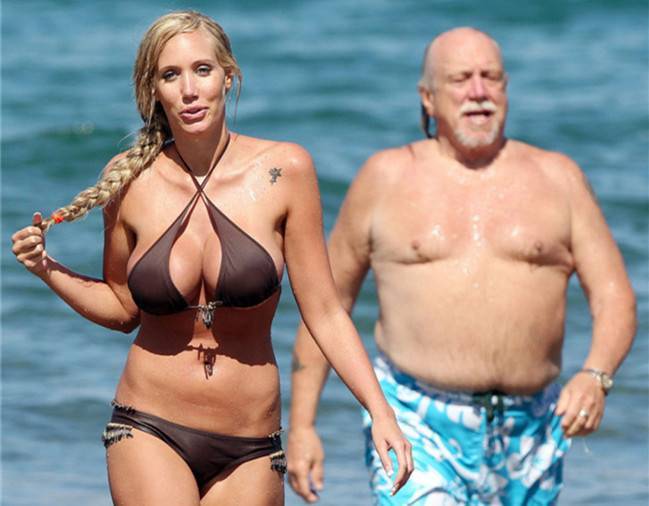 The older and the very younger pair, which questions the mind of other vacationers, is she for the money? Has he hired her for the weekend? Is she an escort? Somehow the couple seems odd on a vacation, because of their age theory.
4. The Chronic Fighting Couple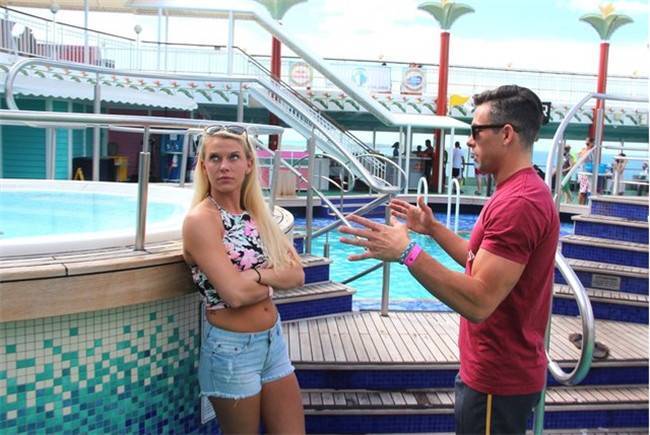 These pairs always on a spar with each other, which doesn't make sense to the word vacation. Why? What need to spend so much and make it a fighting vacation? That same money could have been spent on their divorce proceedings or on counseling. Horrible!
5. The Perverted Couple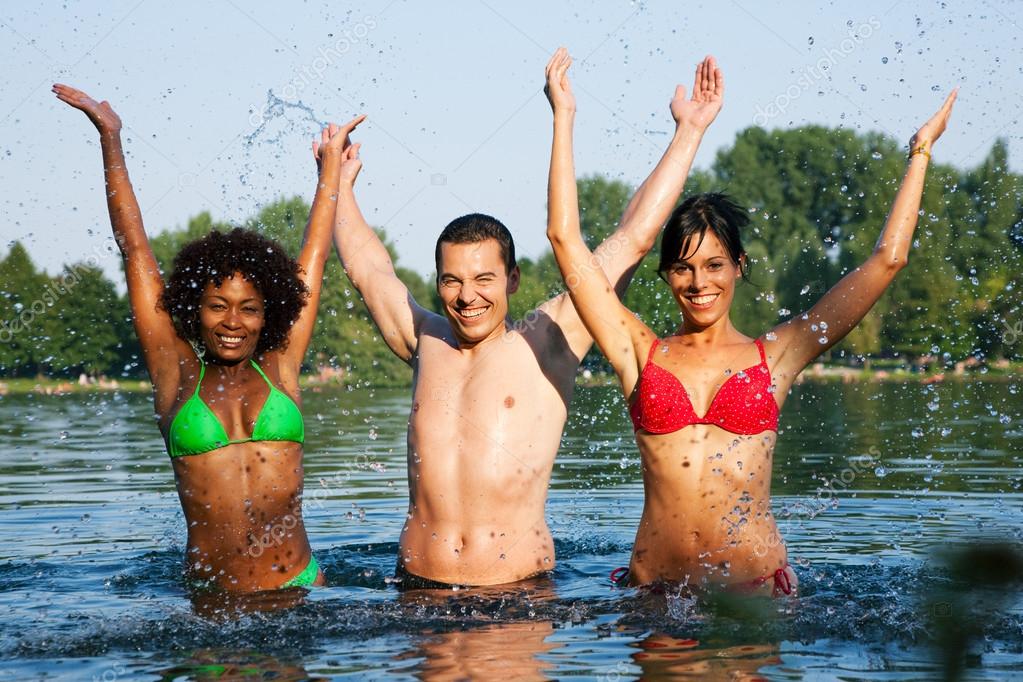 Many are on a vacation for all the perverted reasons. These couples are on a hunting trip to satisfy their $3xual desires, fantasy, and hunger for a threesome or an orgy. So, everywhere they try to hook up with girls or other couples, solely with this perverted intention.
Go to next page to see more
6. The Photographers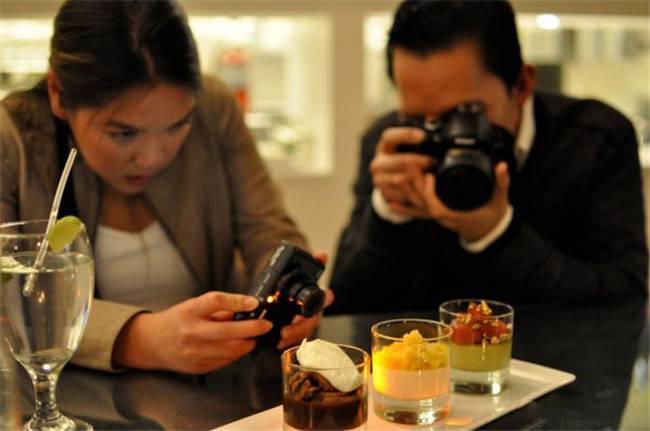 This pair will be seen 24 x 7 with their cameras hanging on them. They will be clicking right, left and center anything that looks pleasing to their eyes, which they will try to capture on camera and endlessly keep posting to all their people, even if it's the food or the toilet. Everything will be clicked by them and posted, for information.
7. The Single Couple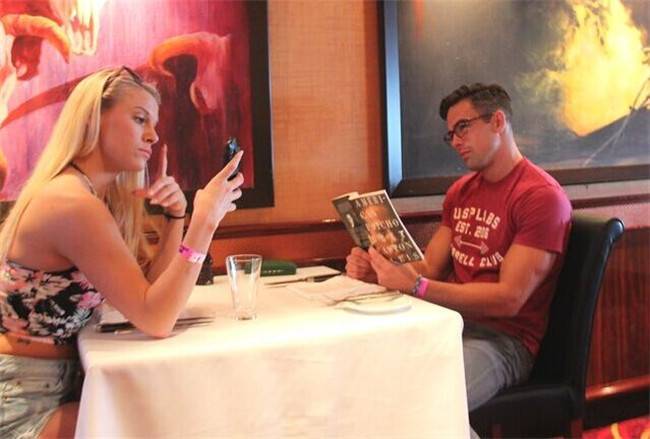 Though they are together as a couple, actually they are both having an individual vacation. They are so busy with their phones wherever they are. Sharing with the world, but no quality time to share with one another. This could have been done sitting at home also, ignoring each other.
Source : Visajob